Happy Friday!!! It has been quite the week. Lots going on at work that has been keeping it really busy yet going really slowly too. So my initial plans to watch my nieces was cancelled so instead I will be getting my hair cut. I'll be sure to take pictures. I hear we are supposed to get a snow storm too. Hopefully it passes right on by. Well let's get to it.
Favorite Quote: This one is a little sassy but I kinda love it.
Favorite DIY:
The link is for an Etsy shop to buy it, but it looks easy enough to make one too. This one is sold but she has others.
Favorite Winter Outfit:
It has been getting really cold lately so layering up is a must! Love the plaid and the honeycomb sweater.
Favorite Recipe:
Rachel always has really great recipes and this soup recipe looks fabulous!
Favorite Funnies: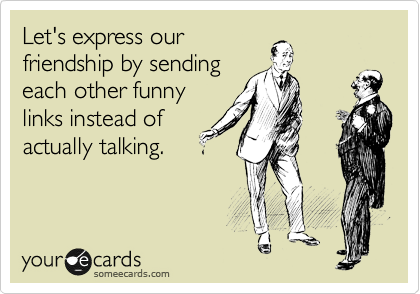 Because sometimes you just have a craving for mayo????
I mean if you have to, might as well get paid for it.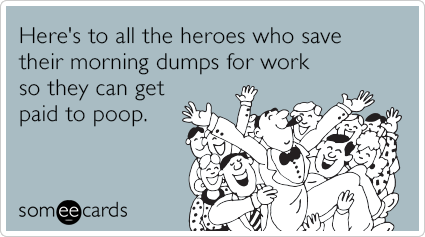 Watch out Friday sneaks up on you.
What are you up to this weekend?
Linking up with Amanda
Also linking up with Natasha for 5 on Friday.