So I got tagged by the amazing Tori from Styled Like a Rockstar and because I am a total blogger failure this week it has taken me awhile to create this post. 🙁 Better late than never right?
The rules are simple…Post your favorite item from the colors below and tag your friends! Easy enough right? You would think. Major guilt my friends. Anyhoo moving on shall we?!
RED:
  I love the Big Sexy Hair brand of hairspray as it really gives my hair volume when I am trying to channel my inner Texan! Great for holding curls for the day too!  I get this at Walmart or Target.
ORANGE:
I use this product pretty much everyday. It is orange in color but it doesn't show in your hair or anything. It is an unbelieveable leave in conditioner and I have been using it since college. Which has been for ___  *couch* a while.  I get this at Target.
YELLOW:
I got this purse at Marshall's for like $25.00 a few months back and I LOVE it!!! Yellow is my favorite color so really anything yellow will do!
GREEN:
This is the best primer potion I have used. I tried the Urban Decay Primer potion and although it works, the wand tends to dry out and since it is a wand I feel a lot of product is wasted once it gets to the end. Since the Too Faced is a squeeze tube you get most if not all out of the tube. Note the tube is small but only a little is needed per lid and mine tends to last at least 6-8 months.
BLUE: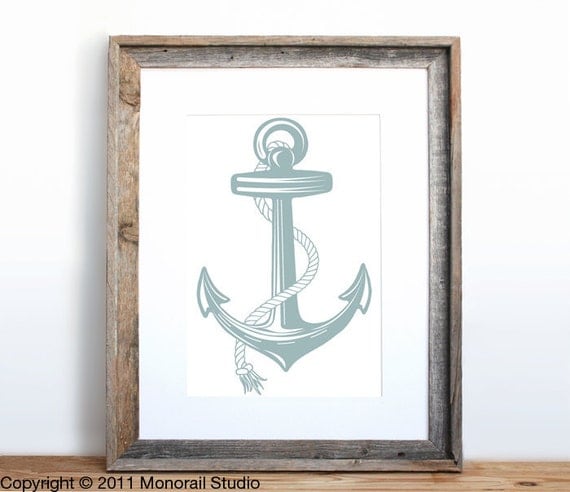 I fell in love with this print and ordered it right away! I have a love affair with anchors lately and this print was perfect! I am redecorating my bathroom and this print will be the focal point!
INDIGO:
I love this 3 minute hair treatment. I try and use it once a week. With really long hair I need all the conditioning I can get. Can you tell yet that I have a little obsession with hair care products! LOL.
VIOLET:
This has to be my new favorite nail color. It is so bright and cheery I love it for Spring and into Summer!
PINK:
I set a reminder in my Outlook to click every day! I also try and buy something every month to help support the cause and help fund a Mammogram. While you are there click on the animal one too! 🙂
MULTI-COLOR
 SOURCE
I can't tell you how many palettes that I have from
Coastal Scents
but let's say it's over 10 palettes. They are super inexpensive – like their 120 palette is on sale now for $14.95!! Seriously! The colors are vibrant and highly pigmented. Use a primer and they last all day!
I had a blast putting this together with some of my favorite products. Now I tag The Pink Growl, Blissfully Miller, and My Little HEA