I have been a little absent due to being sick. I was trying to fend it off but it kicked my butt. I ended up leaving work after an hour on Tuesday with chills, a headache and I felt really light headed. I took my laptop home so I ended up working a bit in between 4 different naps. Wednesday wasn't much better so I guess my body just really needed the rest. Time to get back into the swing of things. So here is some of what I have been doing lately.
Currently…
Reading: This was an advanced copy I got from NetGalley and I am only 15% in but so far it is H.O.T. Protective Alpha MMA fighter, yes please. Click on the picture for the Goodreads summary.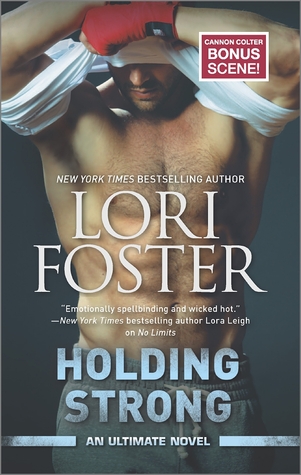 Thinking:
I need to get back on my workout routine.
Wishing: The snow would finally melt. That my mini-vacation was tomorrow.
Watching: I know it's just silly reality TV but I am addicted to this show. I watched the first season too.
Wearing: My Old Navy foldover jersey pajama pants and three sweaters. I'm still cold!! Can't find a picture online.
Wanting: To start my 4000 footer mountains hikes.
Loving: Seamus! Of course. He has been keeping me company while sick and while he has back issues and doesn't like to be patted he gives lots of puppy kisses.
Needing:
Lots and lots of sleep. So with that I leave you, so I can go to bed!
Happy Friday Eve!
What are you doing currently?