Well after this weekend I have a lot of catching up to do. I didn't get a chance to bake or cook at all but seeing as it is the first official day of Fall I figured I would share with you some of the items I want to get done this year. Hopefully I can get them all done if not most.
A few things first, in case you missed it I was guest posting over at Jana Says yesterday, sharing 5 Life Myths like Jealousy, Judging Others, being happy is easy. Check it out, let me know what you think. Also the Kernels of Kindness Award is now live and my story is now on the Jollytime homepage. I am looking forward to get some more Random Acts of Kindness completed now that summer is over.
So now on to my to-do list for the Fall.
Make Jam: This Watermelon Jelly looks worth a try.
Homemade Soup: With Fall comes soup. The crisp cool air, snuggled on the couch for the weekend just calls for soup. This Brie and Cheddar Apple Beer Soup with Cinnamon Pecan Oat Crumble soup looks and sounds amazing so I'll be for sure trying it out.
Watch a Halloween Movie: Of course Hocus Pocus is a must among other scary ones too.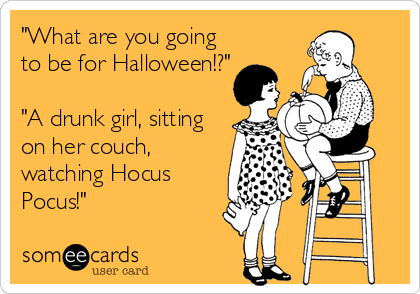 Do you have a Fall Bucket List?
What would you add to your list?