What can I say other than heck ya it's Friday!!! It has been crazy busy at work so I am looking forward to this weekend. My cousin is coming up from Florida on Sunday so we are having a get together and will finally get to meet her new baby!!
One. So I know I share with you all a lot of healthy recipes but that doesn't mean I don't love to bake or cook decadent full of fat foods too! I just bring them to others to eat! 😉 So for my family get together these are my top choices for what to bring for dessert. What do you think, which would you choose?
A. Apple Snickers Trifle.
B. S'mores Brownies
Two. I saw this on Facebook and it just made me chuckle. Will you sing your order the next time you are at McD's?
Three. I can see this in my bathroom. I posted some of my bathroom re-do wish list here and I think this would be a great addition. Maybe leaning on the shelves.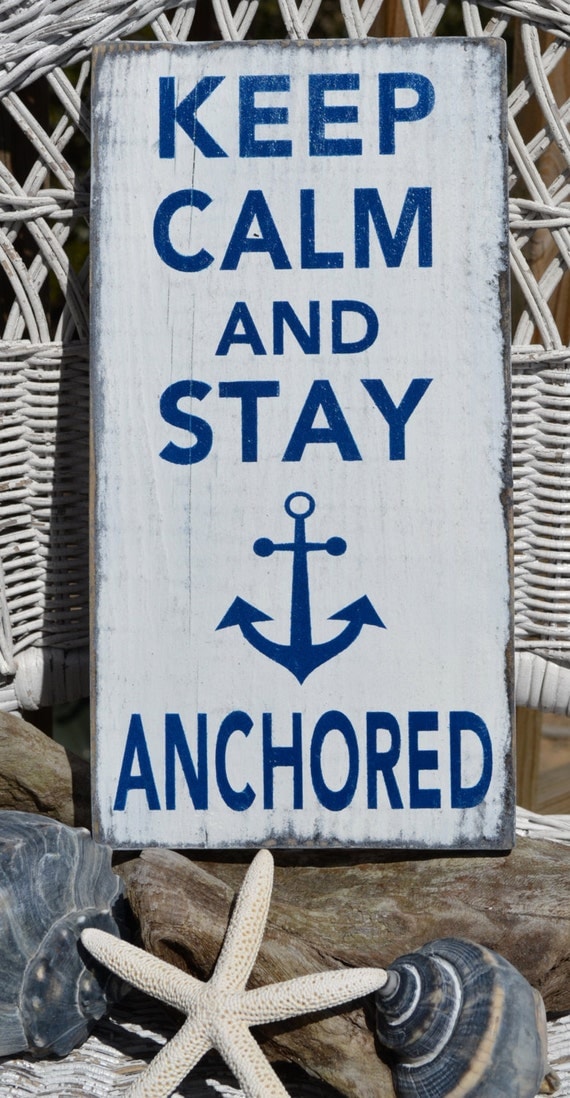 Four. I said in a business meeting yesterday that I should quit and be a dog walker for a living, no one is miserable being around dogs. Well unless you don't have a heart! Just kidding. But seriously  being surrounded by total cuteness other than Government mumbo jumbo, no brainer I would chose the dogs!! Or cats. Meow!
Five. Seamus. I just can't leave him out. If anything makes me smile it is this little love bug! Tell me you aren't smiling after seeing his cute little face!?!
 Well that is all I have for you today! Hope everyone has a really great weekend!! Keep smiling!