Friday is it really you?! It feels like it took so long to get here, maybe it's because I am heading to Maine tomorrow so it has dragged. Getting to hang with my girls is going to be so much fun. I am going to be on radio silence until we get back so be sure and follow me on Instagram to see some of our Maine adventures.
Favorite Website and Deal: I have mentioned BookBub in passing a few times, but since I have used it a lot recently I figured it was time to share it. It sends you an email everyday with free or deeply discounted books. Signup is free, it is a great way to feed your reader and discover new books and authors. I downloaded this one to take with me on vacation, along with like 5 others. Hmm might not get to them all but I will have fun trying.
Favorite Returning Show:
Season 2 of
Below Deck
begins Tuesday August 12th at 9/8c but they played a preview last weekend that is getting me excited. Nothing better than people stuck on a boat, either liking or hating each other and lots of drunken debauchery. What is not to like about this show? Set your DVR. It is on Bravo, and while you are waiting binge watch Season One.
Favorite Recipe: I hit the mother load when I found this Chorizo Pinterest board. So many different Chorizo recipes, I am in heaven. This Queso with Chorizo in on my list to make really soon.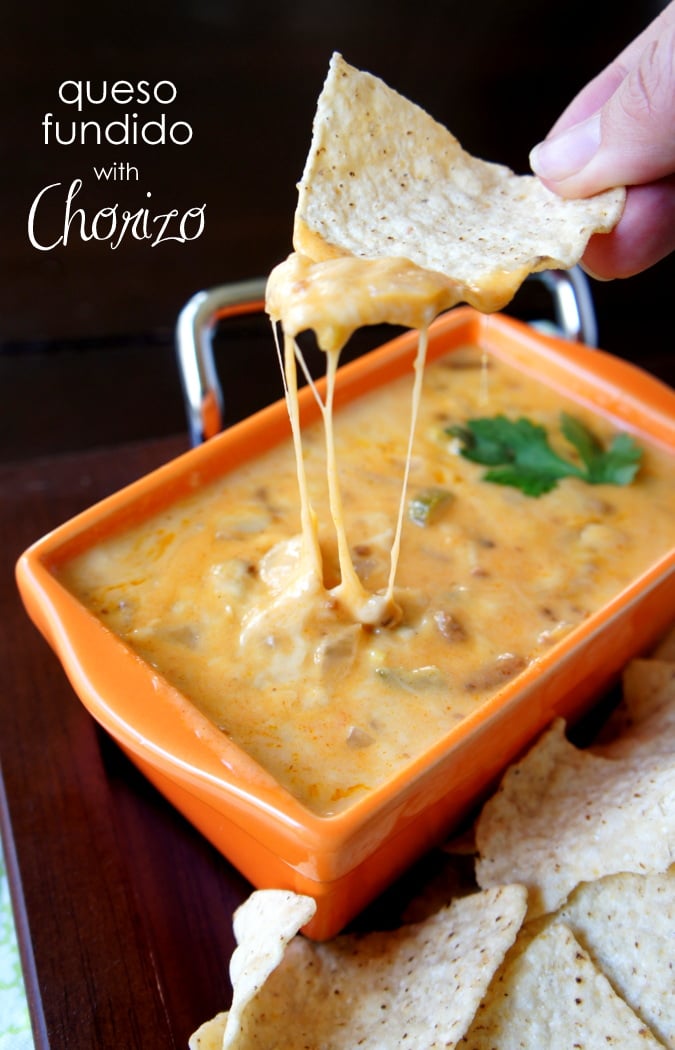 Favorite Song: This is a relatively new band for me but I really like this song by Egypt Central.
Favorite Funnies:
This just made me laugh way too hard.
I am going to have to remember this the next time I want to cuss. genius.
I really need to find a way to get paid to read all day every day. Help a girl out people.
My way is better anyways.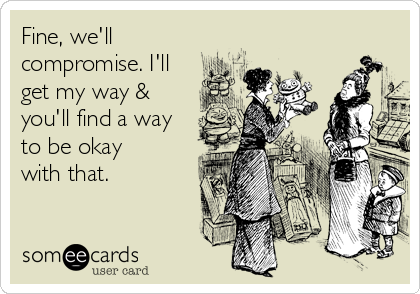 Why I don't take many selfies…
Linking up with Amanda
See ya when I see ya! Have a great weekend. Don't forget about me while I'm gone.
What are you up to this weekend?
Have you been to Maine?