Happy Friday! After all the shoveling from Snowmageddon my body has been really sore so I am excited to rest and stretch this weekend. My body needs some rest to heal. I am also looking forward to watching the Super Bowl to cheer on the Patriots! Let's hope they can pull off a win! Let's bring on the favorites to make this day go by quick, shall we?!
Favorite Mug: Just love this Shakespeare Mug.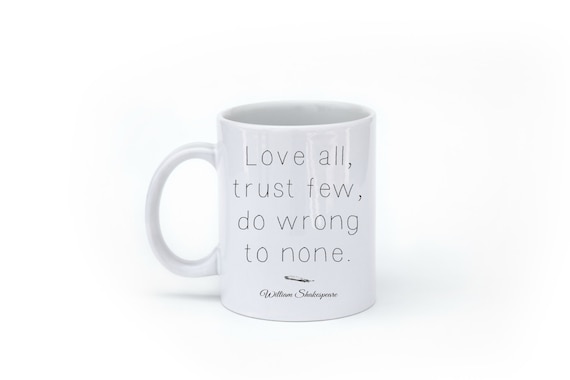 Favorite Quote: So true!
Favorite Valentine Decoration: How cute is this for the door?!
Favorite Recipe:
This sounds so good, minus the bread of course.
Favorite Funnies:
Linking up with Amanda
Also linking up with Natasha for 5 on Friday.