Is it really Friday? It is. I want to be more excited about it but we are expecting snow on Saturday all the way into Tuesday so I am going a little stir crazy. I have trash piling up but I can't get to my trash barrel because it is buried under 3 FEET of snow. Waaaaahhhhh. Okay, now that I got that out of the way I am a little excited because I want to finish that wood project I was working on a few weeks ago. I also get to do my taxes. I know, hold your excitement.
Bring on the puppy snuggles, hot chocolate and books to read. Until the snow comes, I bring you my favorites for this week. Enjoy!
Favorite Recipe: This looks so good, and much less processed than other desserts.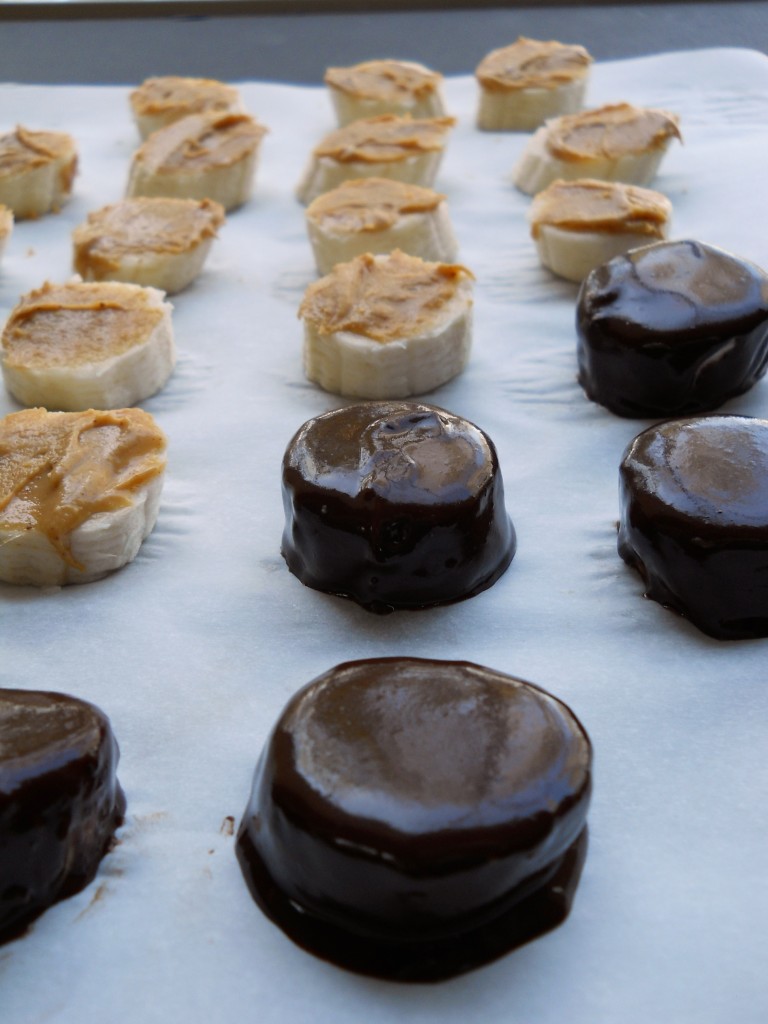 Favorite Quote: We are all damaged, but that means we survived.
Favorite DIY: I would probably paint it a black color though, and use it as a front door console table.
Favorite Valentine Printable:
It's a free Printable too.
Favorite Funnies:
Linking up with Amanda
Also linking up with Natasha for 5 on Friday.