Happy Friday! This week has been crazy busy at work and it is only going to get busier. There is a light at the end of the tunnel though so I just need to hold on for 3 more weeks. My niece's birthday is this weekend, so the party is on Sunday. I am seeing possible snow on Saturday but if it can hold off I am going to try and hike again!! Fingers crossed.
Favorite outfit: This is also a link for ways to spice up your work wardrobe.
Favorite Quote: Let it Go!!!!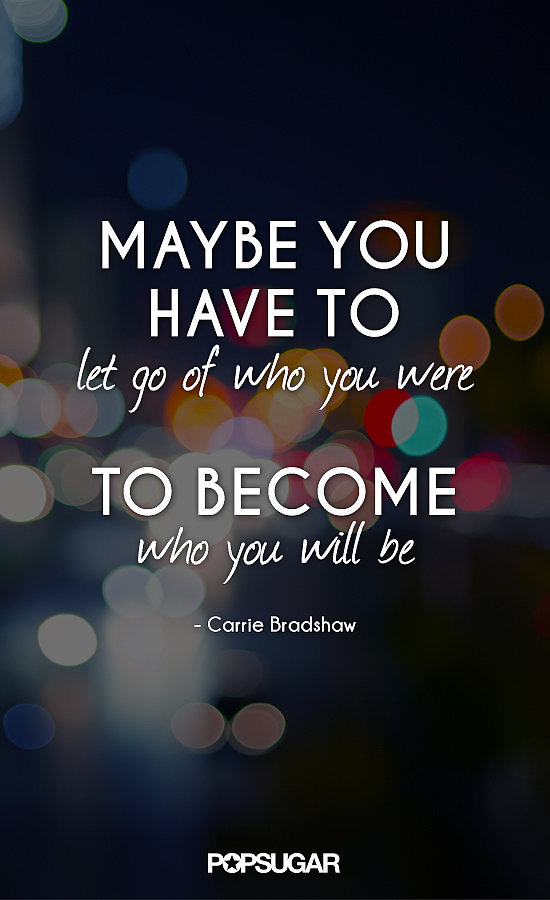 Favorite Purchase:
Old lady status over here. I got so excited over buying this new vacuum. Considering I broke my toe after carrying a vacuum down the stairs this lightweight version is perfect. I was able to clean the whole bottom floor of my house in 15-20 minutes.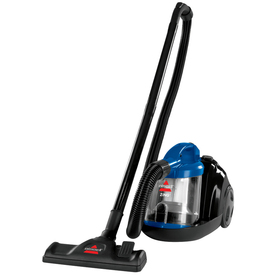 Favorite DIY: A backyard scrabble game?! So fun! It seems a little labor intensive but would last for years so might be worth it.
Favorite Funnies:
What are you up to this weekend?
Linking up with Amanda
Also linking up with Natasha for 5 on Friday.