Happy Friday, we made it!!! It was a long week and it was exhausted but it is almost over. Since my Mom lives in Minnesota I won't be able to celebrate Mother's Day with her, but I will spend some time with my Dad, and then heading next door to my second family to celebrate with them too. It looks like the weather will be nice too. Well let's get this show on the road so we can get to Friday night!!
Favorite Quote:
Favorite Workout:
I am going to try and complete this workout in the morning.
Favorite Plant Inspiration: I saw this picture and the color blew me away! It's called a Persian Shield. Now only if I can find some to plant.
Favorite Hair Product: I got this on a whim since my ends were feeling dry and I L.O.V.E. it!!! I put a few pumps into my hand and work through just the ends and a little up from the ends, then style as usual. I highly recommend it. I got mine at Walgreens but clicking on the picture will take you to drugstore.com to purchase too.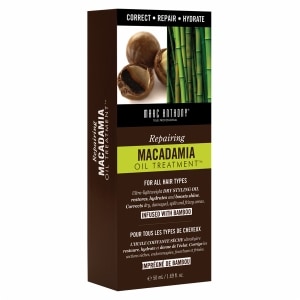 Favorite Funnies:
Linking up with Amanda
Also linking up with Natasha for 5 on Friday.