Happy Friday!! Today is the first day of our shortened summer hours. We get out 2 hours early so I finally get to go out with some friends after work!! Usually I am running home to let out Seamus so this will be fun! I also have Kevin Hart on Sunday. This old lady might not be able to hang on Monday but it will be worth it.
Favorite Quote: Can I get an Amen?!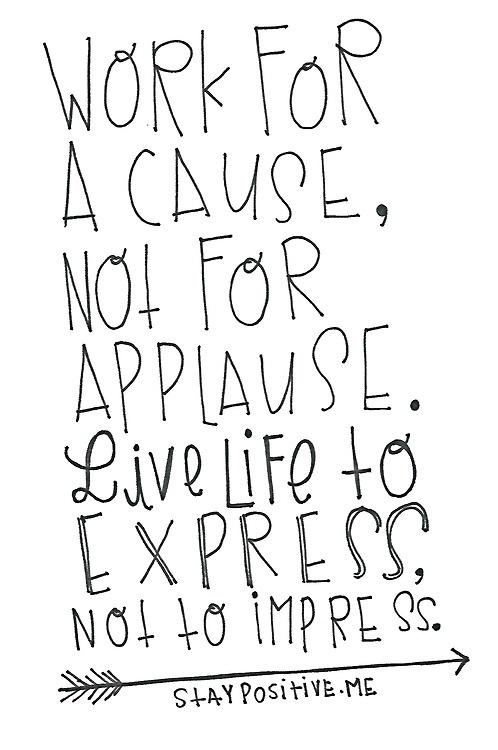 Favorite Recipe:
This copycat Starbucks Passion Tea Lemonade is a nice summertime drink.
Favorite New Show:
This is a behind-the-scenes farce about reality TV show The Bachelor. Blood thirsty ratings producers will stop at nothing to make the show a hit. Hysterical, dark, and witty.
Favorite Workout:
Great at home workout to feel the burn.
Favorite Funnies:
Pretty much my morning routine!
How I feel lately.
Linking up with Amanda
Also linking up with Natasha for 5 on Friday.