Happy Friday!! I am a little excited for the weekend. I plan on getting some baking done tonight so I can send out some of my Xmas gifts tomorrow. I like to send some home baked goods with my gifts. Everybody likes cookies right?! My spare room is overwhelmed with wrapping paper and gifts so it will be nice to ship them out and get some space back.
Hopefully I can finish up any shopping and get everything wrapped, we shall see. Otherwise it is going to be a pretty mellow weekend. What about you?
Favorite Quote: I am really trying to work on this for 2016.
Favorite Recipe:
I am starting to try and find some recipes for Christmas morning and this Overnight Apple Pie French Toast Casserole sounds delicious.
Favorite Holiday Hair: This is a cute Brigitte Bardot inspired hair tutorial.
Favorite Home Cleaning Tip:
This equally intrigued and grossed me out. I know what I am cleaning this weekend.
Favorite Funnies:
How I feel about getting back on track after Maine's eat-a-thon.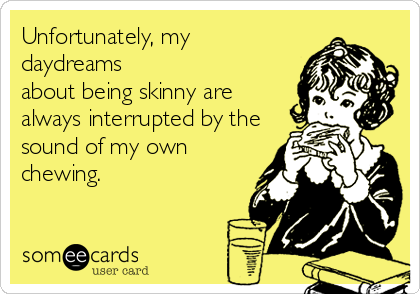 It's about that time for me to get a hair cut. It's been 4 months, but this is how I feel after each cut.
Linking up with Liz for 5 on Friday.