The countdown has begun to October 1st when the crazy at work will end. Then next weekend I am taking a 4 day weekend to recover from the daily stress of the past month. It shall be glorious. This weekend though I will be trying to get some stuff done around the house while relaxing too, lots of soup will be made for the week, yard work and reading. Until then let's get to some favorites from this week.
Favorite DIY Project: After completing my DIY Wooden Bench, I feel like I need a new project. This just might have to be my next one, either for my living room entry or above my bed. Don't want to DIY it, just click on the picture to buy it on Etsy for $48 for the pair.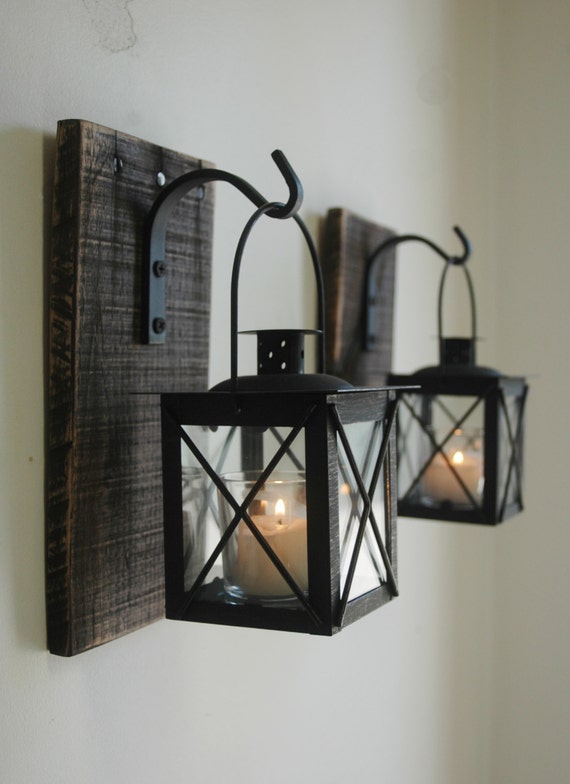 Favorite Recipe:
Doesn't this look amazing! Perfect way to ring in the Fall.
Favorite Quote:
I have to remember this because this month has been crazy and the stress took over and I haven't been taking care of myself.
Favorite Giveaway: If you haven't already, what are you waiting for enter! Shameless plug I know.

Favorite Funnies:
Kinda genius, kinda sad.
#firstworldproblems and also good to remember.
I mean as look as we are being nice…
Say it loud say it proud!
That is all I got for you. Let's get this weekend started!
What do you have planned?
Linking up with Amanda