Happy 4th of July Weekend! I was off yesterday and while it was a busy one taking Seamus to get his nails trimmed and a haircut for myself I did get to sit in my lounge chair and soak up some rays.
Today I am heading up to New Hampshire pretty early to get together with my besties. We started a monthly get together or skype to stay connected, love my girls. We are having lunch and then going strawberry picking! Should be so much fun! Ok, now on to some favorite.
Favorite Quote:
Favorite Recipe: Peanut Butter Cookie Lasagna, need I say more?
Favorite DIY: A cute way to display your purses while keeping them organized.
Favorite Printable: A bunch of printables to celebrate the 4th of July.
Favorite Funnies:
Kids say the darndest things!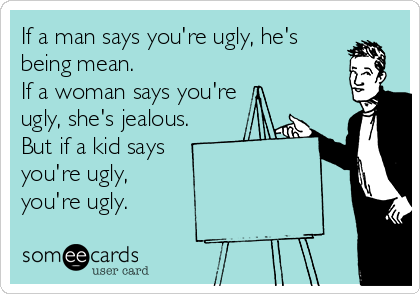 Linking up with Natasha for 5 on Friday.