I know it was a short week for me and all but it has felt really long. I think I missed my mid afternoon naps and hikes. It may also have to do with staring at Excel reports all week. So to say I am excited for the weekend would be an understatement. I am also excited to be heading down to the South Shore to meet up with my sis Heather and her daughter to go Apple Picking, while crossing off an item from my Fall Bucket List. So getting right to it…
Favorite Quote: Accept those for their differences.
Favorite Recipe: Parmesan Cauliflower bites, yum. I would probably use almond flour in place of regular flour but everything else sounds good.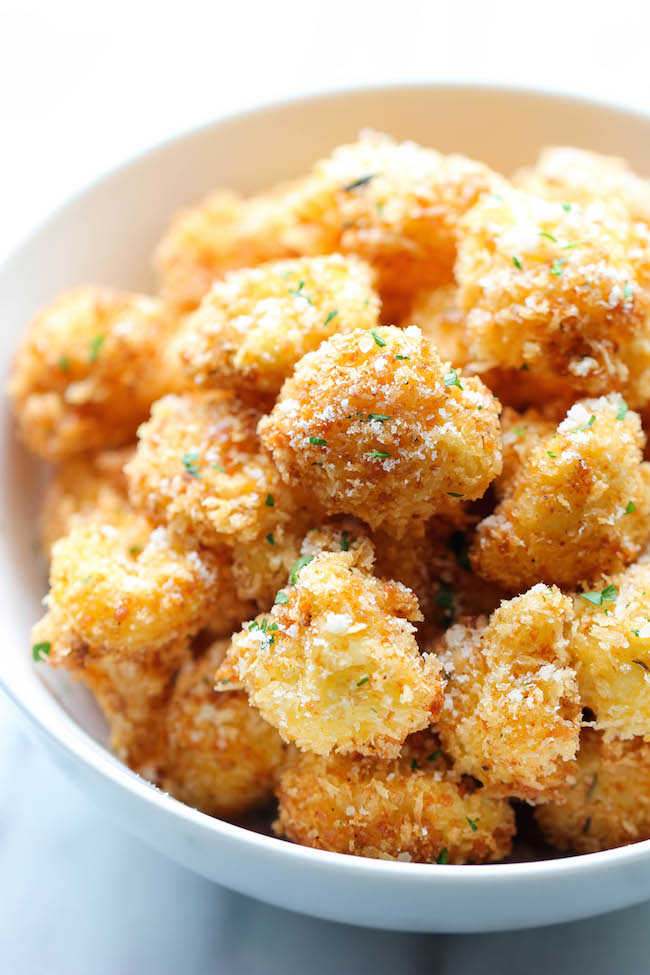 Favorite DIY:
I mentioned this one in
this post
and I completed it. I love how it came out and so simple. I got the candlestick holders from Home Goods, then sprayed then in a White Satin finish then buffed with sandpaper to age. Grabbed some leaves from the ground and tied using twine.
em>Favorite Art Print: With all the redecorating I have been doing I realized I don't have a ton of art on my walls. This print is so pretty and would look perfect in my house. This one and this one are close seconds, but really love so many prints in this whole shop.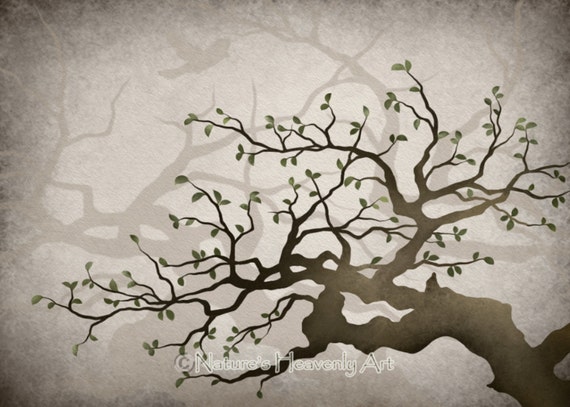 Favorite Funnies:
Really though, just go home!
I kinda want him as a roommate, he is fun!
Bring on all the Oversized Cardigans and Ponchos!!
Seriously men are evil geniuses because I would totally just do it myself.
What are your plans for the weekend?
Linking up with Amanda
Also linking up with Natasha for 5 on Friday.