I am not sure where this week has gone. I am finally back from my work trip which was exhausting but very productive. I have so much catching up to do that I will hopefully get done this weekend. It is early release Friday though so hoping to take advantage of that so I can spend time with my work bestie. So let's get to it, Friday here we come!
Favorite Quote: Nobody is perfect!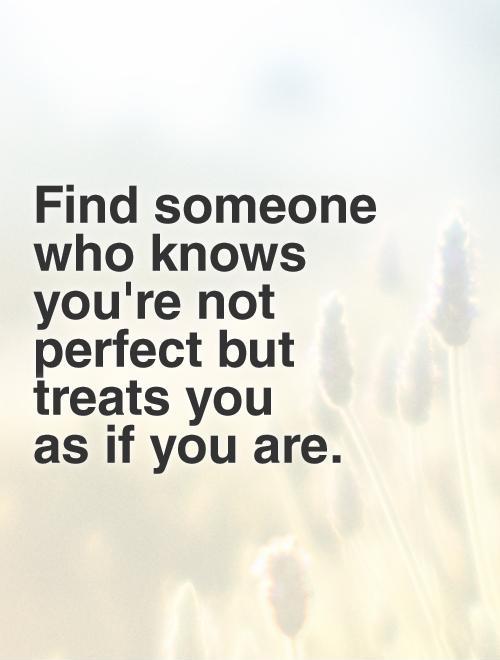 Favorite Recipe:
I may be boozed out after this week but this sounds pretty good. Everclear isn't sold in Massachusetts though so most likely would have to use something else.
Favorite thing to come home to:
I missed this little guy so much.
Favorite DIY:
This is a cute way to re-use a broken or unused laundry basket.
Favorite Funnies: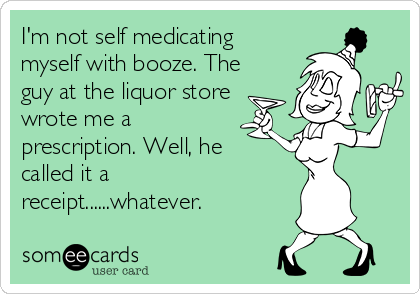 Linking up with Natasha for 5 on Friday.