Happy Friday! I don't want to brag or anything but it's my birthday weekend and it's also early release Friday. It's like my work is shutting down in honor of my birthday. No? Maybe? Definitely. Haha!
I am going to keep it short and sweet because work has been crazy so lots to do! Enjoy the weekend!
Favorite Quote: Easier said than done, but worth it!
Favorite Recipe:
This is non-alcoholic but you could always add some Rum or Vodka to kick it up.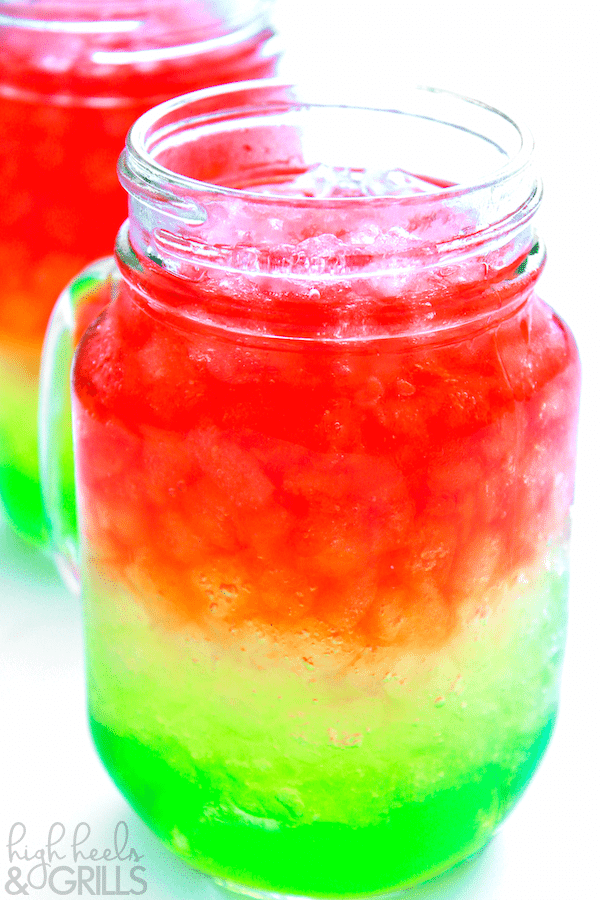 Favorite DIY: I am not sure if I will get to it this weekend but I want to re-do my coffee table. I love that it has a drawer but it isn't wide enough. My laptop is usually on it and that takes up all the useable space, it also has this unfinished finish. I plan on adding a new top and possible painting the legs a distressed white color.
Favorite Recent Purchase:
I recently scored this one from
Jane.com
, and there are a few left so go get you one. It also comes in a red plaid and a navy plaid color option, and at $26.99 it's a steal.
Favorite Funnies:
As if I didn't feel bad enough about getting older..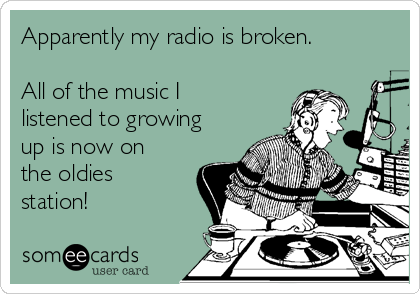 Any fun plans for the weekend?
Linking up with Natasha for 5 on Friday.