Happy Friday!! I can't tell you how excited I am for this weekend. Originally my plans for this weekend was to have a "no moving off the couch" weekend but then I bought a Miter saw last night and so I might just end up building a console table for my entry way. MAybe once that is done the not leaving the couch can begin. So lets get this weekend started so I can get to building!!
Favorite Quote:
Favorite Recipe:
Apple Pie Fries? Yum!
Favorite Purchase:
I purchased this one a few days ago and their
Feed Me Tacos and Tell Me I'm Pretty
might have to come home with me too.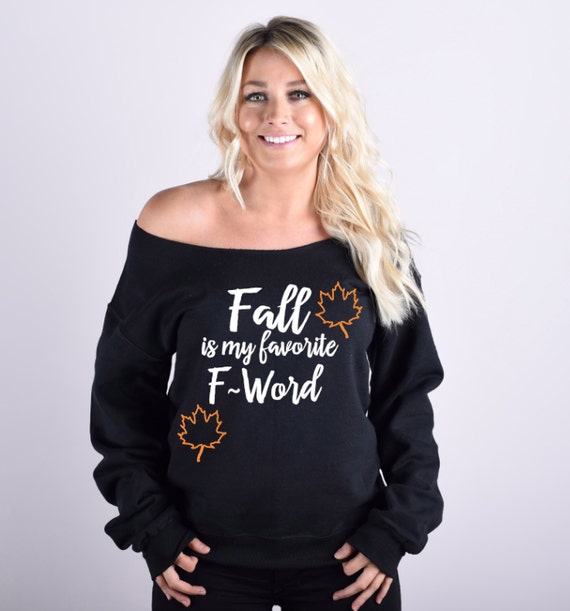 Favorite DIY:
This is actually selling on Etsy for $150, much cheaper to make it myself.
Favorite Funnies:
Linking up with Liz for 5 on Friday.