Happy Friday! I thought it would never get here. It was a busy week and just three more weeks until my busy season at work is over. It will be nice to enjoy the long weekend though my plans have changed and more than likely I will bring my laptop home I do plan on getting a lot of projects done that I have had to push off lately. It's also the last early release Friday!
Let's get to it, shall we?!
Favorite Quote/Truth: I can't help sharing my love of a good book.
Favorite Recipe: I am going to make a version of this for a special person this weekend. Might add some chocolate and buterscotch sauce.
Favorite Hair Inspiration: Love those curls.
Favorite DIY: This would be a great place to store extra bedding and double as a seating area.
Favorite Funnies: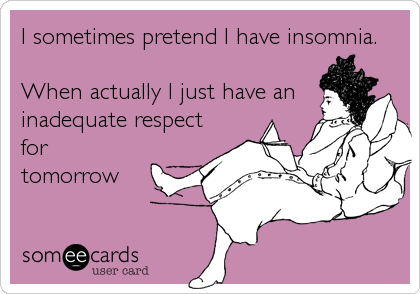 If it starts to cool off I might actually start cooking again.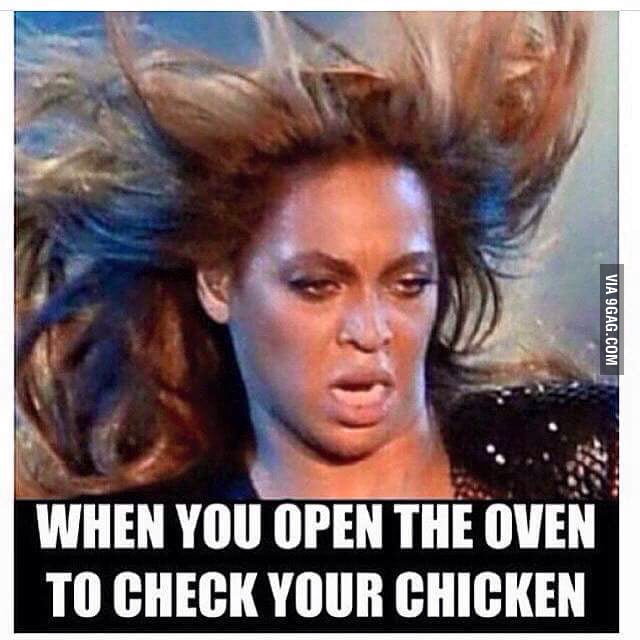 Linking up with Natasha for 5 on Friday.