Happy Friday! I am actually off today and Monday for a long weekend. With my busy season over it is time to de-stress and get caught up on a ton of chores I put off or didn't get done. Hopefully i can spend a lot of down time relaxing too and catching up on some reading. It shall be glorious.
Moving on to my favorites from the week.
Favorite Quote: This is a hard lesson to learn but so important.
Favorite Recipe:
Crockpot Apple Butter
Favorite Piece of Furniture:
This would be an awesome gift for a veteran or a rustic living room.
Favorite purchase: I got this from Old Navy yesterday and I love it already.
Favorite Funnies: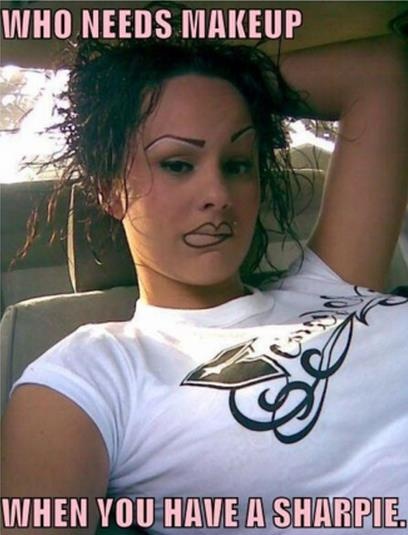 Let's hope this isn't true! 
What are your plans for the weekend? 
Linking up with Liz for 5 on Friday.