Happy Friday!! It's been another rough week so I am glad to see this weekend has come. I have absolutely no plans which is perfect. I have a to-do list a mile long though so no worries I'll be busy. Hopefully I can finally get my office done, with some art and pictures on the wall. A lot of cleaning and de-cluttering planned and also hiking and getting in some sun with a few books to keep me company.
Favorite Quote: Truer words were never spoken.
Favorite Recipe:
Spinach Salad with Warm Bacon Dressing, yes please!!
Favorite Mug: Isn't this the perfect mug? I may have bought it. 😉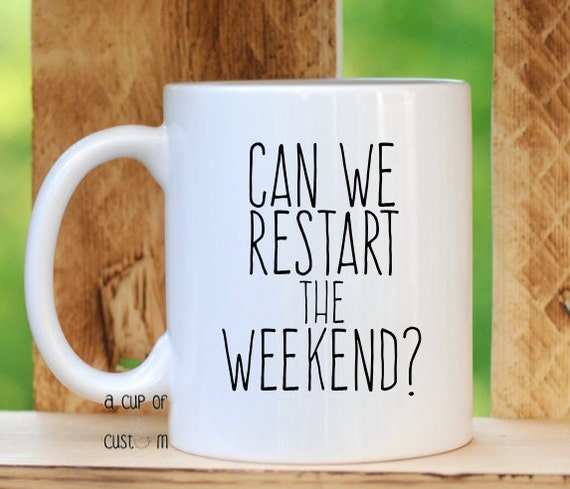 Favorite DIY: This is a much better use of space.
Favorite Funnies:
Snapchat at it's finest and most accurate! 😉
In case you were planning to go to the beach this weekend…heed this warning. 😉
What are your weekend plans?
Linking up with Amanda
Also linking up with Natasha for 5 on Friday.