Happy Friday!! I am so glad for this weekend so I can get some more rest, but it is going to be a hectic one so not sure any rest will actually happen. I am going to try and get another hike in on Saturday after some shopping for birthday presents, then on Sunday is another birthday party, this time for my nephew. Hopefully I can fit in a nap or two somewhere. So let's get to it.
Favorite Quote: Cheer Up Buttercup, it's all sunshine today!
Favorite Recipe:
Can coffee really get any better? I think so.
Favorite Office Inspiration: I have plans to build a new desk for my office/craft room and I am looking for inspiration on keeping it organized. This one is taking first place so far.
Favorite Home Inspiration: If only I had a library like this one. Swoon!
Favorite Funnies: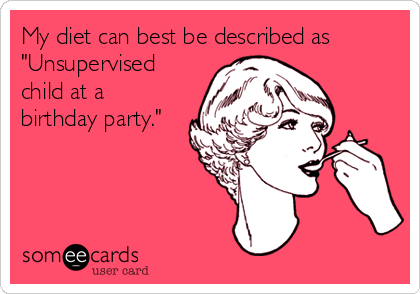 I am such a nerd I giggled for like 5 minutes at this one. Sometimes I do laugh too hard at my own jokes.


Linking up with Amanda
Also linking up with Natasha for 5 on Friday.