Happy Friday! It's extra happy because I am on a mini-vacation. Yesterday I went hiking and did a lot of shopping, and got some wood for a new project. It will be a productive vacation for sure. The list is long but also taking the time to workout, read, and relax which is much needed.
Favorite Quote: Be patient it all works out in the end.
Favorite Recipe:
Baked brie and apples. Yum!
Favorite Print: A cute fun print for my office, that I am re-decorating this weekend.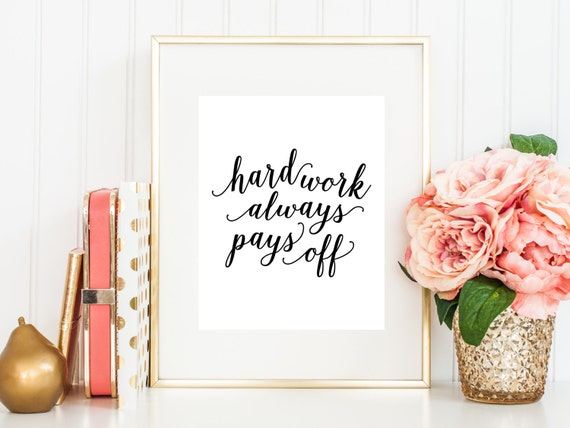 Favorite Organization:
My Linen closet has always stumped me since it is really narrow, it houses all my beauty supplies and my overflow of spare toiletries. My goal was to find something to separate and store them. Enter in these wire shelves from the Container store and you have a winner. The top shelf was a little difficult since it cuts off in the middle so I used a wire desk tray for my spare toiletries.
Favorite Funnies:
Twerking hurts, don't do it.
It's raining cats and cows??
Oh my! Too funny.
Linking up with Amanda
Also linking up with Natasha for 5 on Friday.