Happy Friday!! This week has felt really long so I am glad it is Friday. The long weekend should be really nice, though we are expecting another blizzard so we shall see what actually gets done. Those are the days when candles get lit, and books get read, or Netlfix binges happen. Let's get this Friday started.
Favorite Quote: To all my friends!
Favorite Recipe: A cute recipe for Valentine's Day.
Favorite Outfit: I have boots similar to these but in light brown so I could make this outfit work.
Favorite DIY: How cute is this and so simple.
Favorite Funnies:
Happy Early Valentine's Day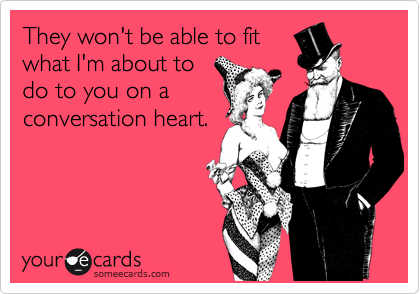 How to tell she's mad.
Linking up with Amanda
Also linking up with Natasha for 5 on Friday.