Happy Friday. Well we made it through the week! It was a rough one and I can't thank everyone enough for the kind words on Wednesdays post. I am still struggling but I know I will get through it. Hopefully this weekend I can focus on some quiet quality time and getting my house in order. Everything looking sunnier when your house is clean, amiright?!
Favorite Quote: I am hoping this is true.
Favorite Recipe: My girl Maddie posted her recipe for a Peanut Butter Gelato, Brownie and Oreo pie.
Favorite DIY: A pool made out of Hay Bales?? Get out!
Favorite Book:
I finished this book yesterday and it was filled with so many emotions but I think any dog lover will like this book. Shows the healing powers of dogs.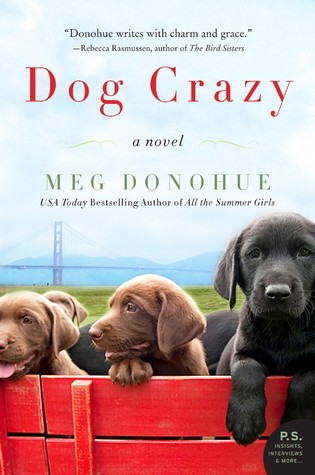 Favorite Funnies:
Pretty much why I almost never comment on Facebook.
Linking up with Natasha for 5 on Friday.