Happy Friday!!! As with all Fridays, it feels like the longest week ever. It has been busy at work, and the chores at home are piling up. It's also my Dad's birthday on Sunday, so I need to finish up wrapping his gift. I'll be heading down there to celebrate with him and my nieces.
I am also excited because today I am paying off my car!!! No more car payments for me. Woohoo. Well enough about me, here are my favorites for the week.
Favorite Quote: The sun always rises, don't let anything keep you down long!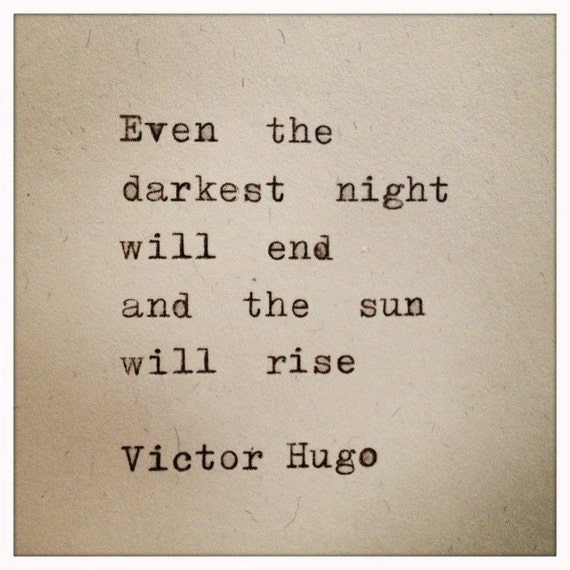 Favorite Recipe:
Bacon and Smoked Gouda Cauliflower Mash??? Yes, please!
Favorite Outfit:
I am dreaming of Spring after all this snow melting, this would be the perfect outfit to welcome the beginning Spring.
Favorite Purchase:
This came out on Wednesday and I knew I was going to get it. I Bet My Life is the radio single making waves, but so far Polaroid, I'm So Sorry, and Dream are my favorites.
Favorite Funnies:
For my book lovers!!
What are your plans for the weekend?
Linking up with Amanda
Also linking up with Natasha for 5 on Friday.