Happy Friday! I had yesterday off from work so I could get my treadmill fixed, thankfully it was just a tune-up because he warned me if it was a belt it could cost $400.00. Hells to the no! I am so excited to get to run again at home.
I also decided to go to the clinic because I woke up and my cough was worse and I could barely talk since get my flu shot last Friday. I also hit up the World Market that finally opened up in my town and I got two more xmas presents and adding a skull and cross bones cookie stamp, and some white ceramic teaspoons for myself. Then I slept and read the day away.
We are supposed to get a major Hurricane here so not sure if I will get to build anything but I will try, and hopefully pop down to visit with my Dad. Anyhoo, on to this week's favorites.
Favorite Quote: Because hope is everything.
Favorite Recipe:
Nothing screams Fall more than Chili and white chili is my favorite.
Favorite DIY:
These would be cute decorative pieces for the holidays.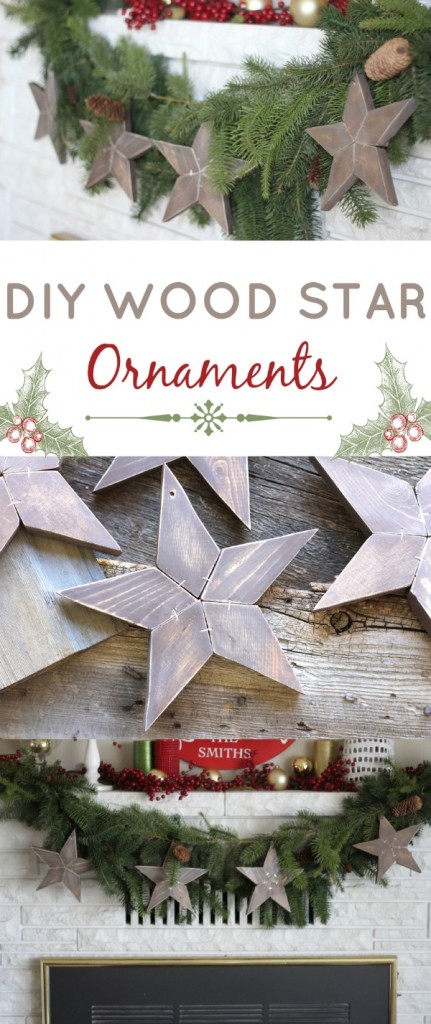 Favorite Fall Outfit:
It isn't legging season just yet but I will be ready.
Favorite Funnies:
It is a Will Ferrell kinda day!!
Linking up with Liz for 5 on Friday.