Happy Friday!! It's been a weird week. Bloglovin was acting weird, I moved to Feedly, and work is still busy. Such is life. I am trying to find balance. I think I am going to join my old gym. My nieces have their dance recital this weekend so it should be a blast. They are just so darn cute. That was the weirdest stream of consciousness, forgive me. My brain really isn't working much lately. It's Friday so let's get to it, shall we?
Favorite Recipe: I am not eating bread right now so someone eat this for me?!?!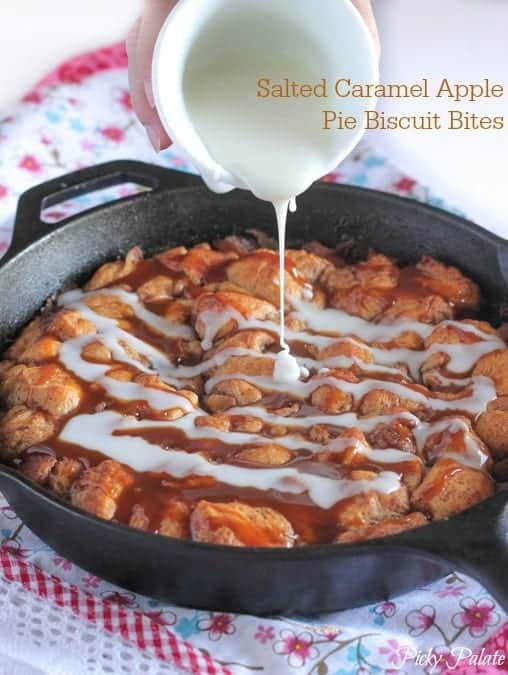 Favorite Quote:
Working on this so much right now!
Favorite Workout:
Great workout to do at home and with just one kettlebell. I think I might start doing this one in the morning.
Favorite DIY:
I don't have a huge lawn and even so my soil is pretty terrible so
this
is a great idea for planting some veggies.
Favorite Funnies: Clearly I am focused on eating healthy right now. Haha!
Linking up with Amanda
Also linking up with Natasha for 5 on Friday.