For the last few weeks I have been letting my stress get the better of me. While I still find myself smiling and saying hello to everyone I am still letting in moments of frustration cloud my overall feeling of the day. Yes, this is a normal reaction and it makes me human.
I just don't want it to creep in too much or too often in a day or week. If it lingers it becomes more of a outlook rather than a moment. So I am trying to remember to practice looking for the happy so in those moments I can almost use them as a mantra to see the happy. So what makes me happy?
Having Ice Cream for dinner. Not that I did this last night! 😉
Going to bed early. Sleep is always something I could always use more of.
Puppy kisses and smiles.
Being recognized for a job well done.
Giving back to others.
Spending a day just reading. Currently reading. Very sad and emotional but good read.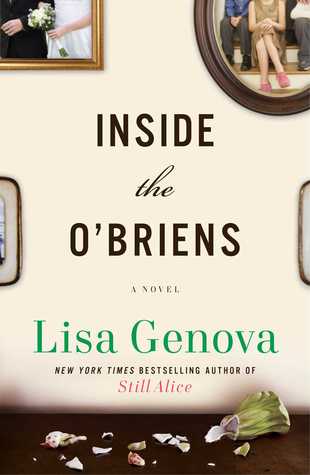 The perfect cup of coffee. I don't need to add cream, perfection.
A clean house you yourself didn't have to clean.
What makes you happy?