Happy Friday! This week seemed to drag but I am glad it is the weekend! I have so many things i want to get done this weekend and I don't have any plans other than to get some yard work done, some spring cleaning, reading and cooking up some new recipes. Before I can get to the weekend though, I have to share my favorites from this week!
Favorite Delivery: I got this month's Ipsy bag yesterday and finally everything in the bag I am excited to try and will actually use. For $10 I don't mind one item not being a keeper but nice when i like them all.
Favorite Recipe:
I saw this in my new Kraft Foods recipe magazine. It looks and sounds amazing. A Bacon and Chili Queso Fundido dip, yes please! Click on the picture for the link to the recipe.
Favorite Song: This song Trenches by PopEvil was introduced to me from my Devour the Day Pandora Station. Seriously one of my favorite stations for rock songs.
I've waited all my life to get out of the trenches
I'm ready to fight for what I believe you can steal from me
I won't take this
Gonna fill these trenches and stand up
Wake up, I won't give up
'Cause here I come, here I come
Favorite Read: I am not finished with this book but I am flying through it. I really needed a light read since I was struggling getting into a book. Sometimes light and fun is needed. This is like the movie The Wedding Date but the male lead is a rough and rugged motorcycle restoration guy and not an escort. He does help out the girl by pretending to be her boyfriend at a wedding weekend.
From Goodreads:
New grad Anna Richardson works hard—so hard that she's given up having a romantic life. Anna has even convinced her friends that she's dating an amazing guy—who they've simply never met. But now Anna has a wedding to attend and needs to produce the hottie she's been lying about for the past six months. Enter Jake Flynn, her infuriating, motorcycle-riding, jaw-droppingly gorgeous neighbor, who's more than willing to fake it for a weekend. In fact, Jake won't be satisfied until things get real.
Though Jake is only playing the role of adoring boyfriend, he's starting to feel the heat, and judging by Anna's sweet blush, so is she. Letting chemistry this intense go to waste would be a real shame. Soon, though, the thin line between fantasy and reality fades. Jake may not be what every buttoned-up fast-tracker wants, but he's sure as hell what Anna needs. And if she takes a ride with him, their adventure never has to end.

Favorite Funnies:
Be you – because you're friggin special. Besides if people can't accept you at your goofiest they don't deserve you!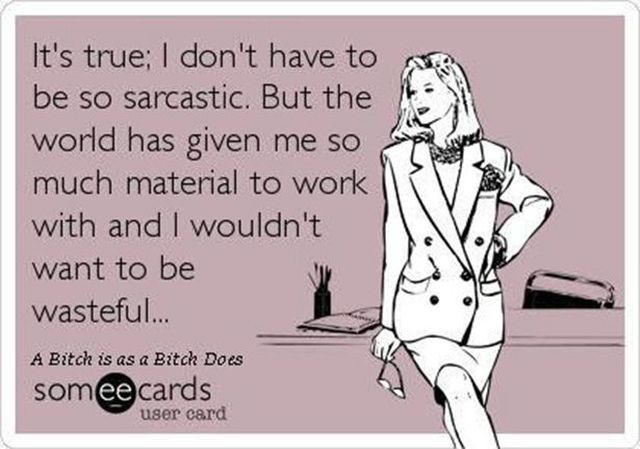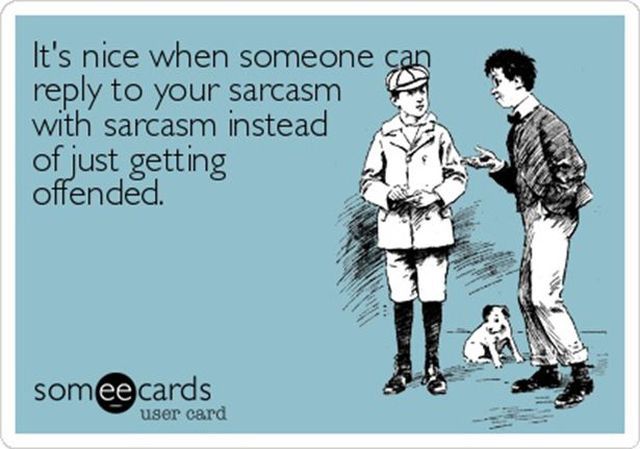 That is all I have for today go out and enjoy your weekend!! Let me know in the comments what you have planned this weekend!!