They say write what you know, and if my cupboards are any indication than I know mugs. So today I am going to share some mugs that are on my radar. I am trying to hold off but I know at least one is coming home with me.
Not a coffee drinker, don't worry you can always eat ice cream from a mug too. Portion control simplified, you're welcome. Not an ice cream fan, shame on you. You can still use a mug for soup. Portion control simplified, you're welcome.
You know you have a problem when the mug designers reach out to you. Hehe! I am purchasing this one next weekend. What can I say, I'm an addict. **Note: These are not affiliate links.
Click on the pictures to go to the shops.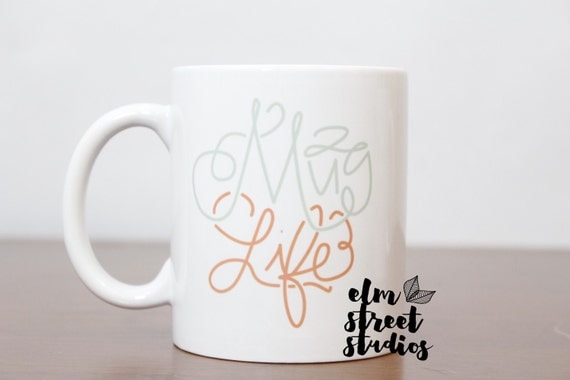 Every blogger needs this mug.
For your significant other. 😉
For my book loving friends!
Love is always the answer! Equality for all.
Do you have a favorite place to buy mugs?